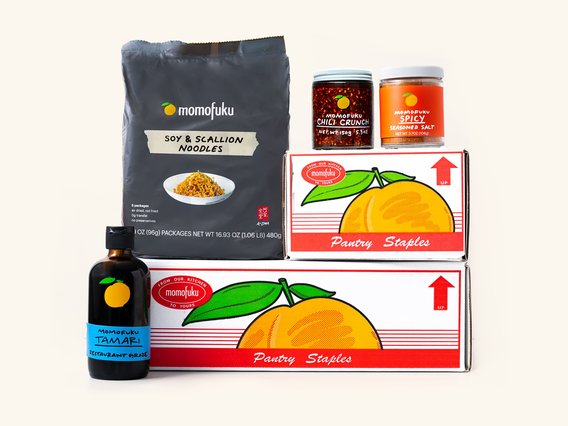 While he can't choose an ultimate favorite, Dave's Faves Pack has all the products Dave uses every day at home when cooking for his kids.
SHOP NOW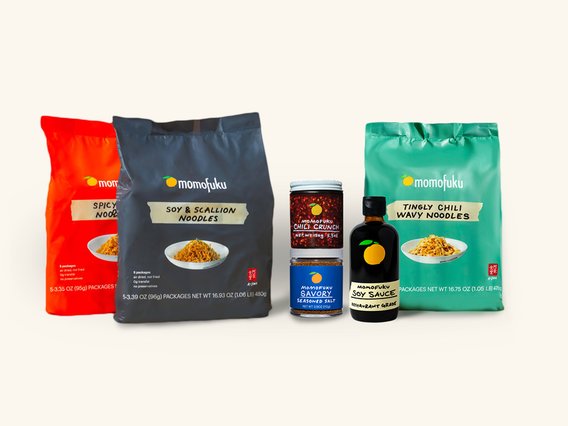 We're bringing together our fan-favorite pantry staples in the Bestseller Pack. With these products you have all the tools to take your meals to the next level.
SHOP NOW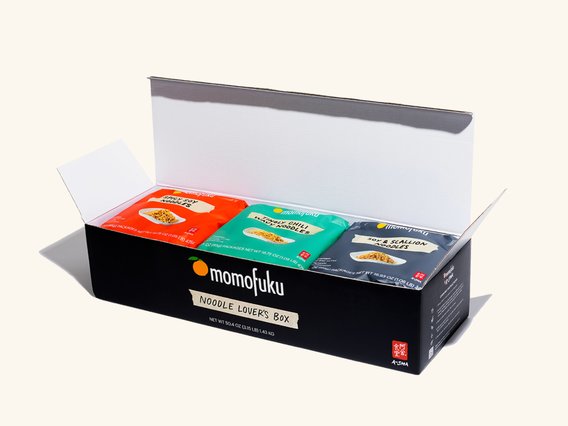 The Noodle Lover's Box comes with all three of our noodle flavors in a limited-edition gift box, plus Momofuku Chopsticks.
SHOP NOW
For the Ultimate Home Chef

This "Mega Pack" has everything a home cook needs to bring restaurant-grade flavor into the kitchen and up their cooking game with ease.
SHOP NOW

CHILI CRUNCH AND NOODLES VARIETY PACK
The XL Chili Crunch and Noodles Variety Pack is for the person that wants maximum flavor with minimal effort. Noodles + chili crunch = our go-to combo.
SHOP NOW