5 Reasons Why Momofuku Noodles Will Transform Your Home Cooking
Thousands of home cooks have made magic with quick-cooking, flavor-packed noodles. Here are the five reasons why they'll revolutionize your weeknight cooking.
DISCOVER MOMOFUKU NOODLES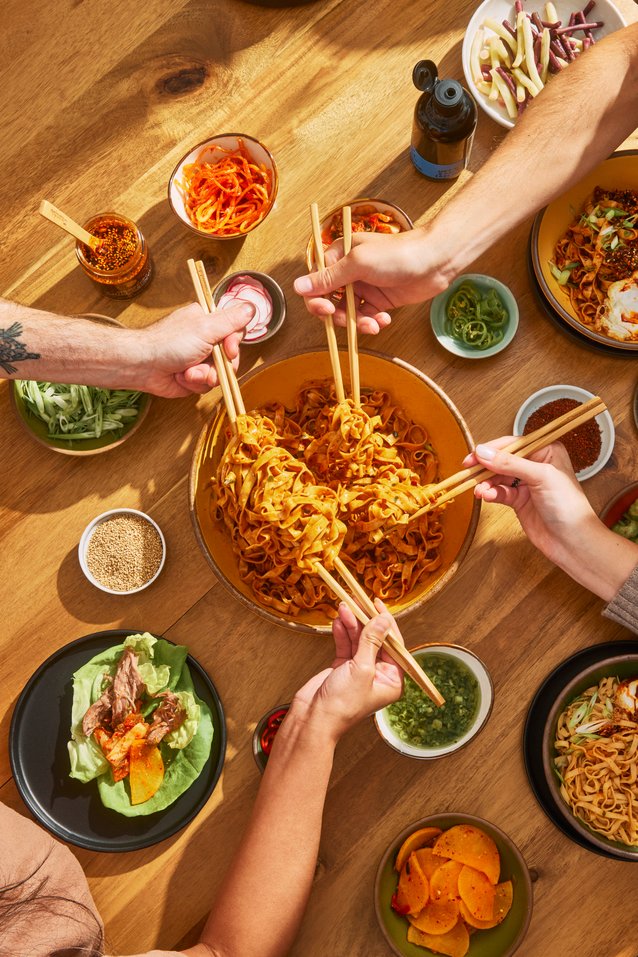 Simple as that. We've been making noodles in our award-winning restaurants for nearly 20 years. Our chefs put that expertise in every pack. The result: restaurant-quality noodles created for busy home cooks. You've never had noodles like these.
2. They're developed by David Chang.
You might know David Chang from his TV shows or podcasts. We know him as the founder and creative force behind our products. These days, Dave is a busy dad, and these noodles allow him to make weeknight meals at home that taste like his restaurant cooking.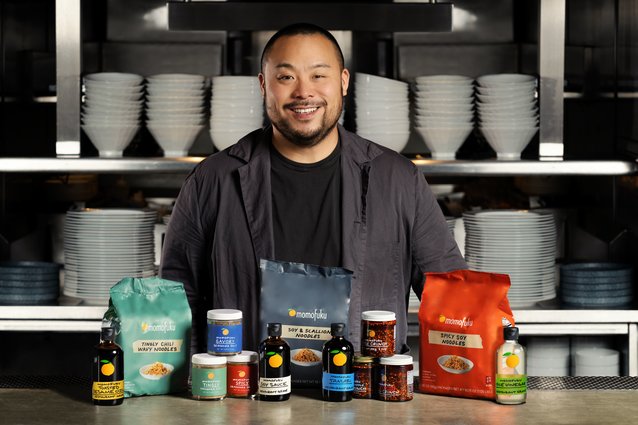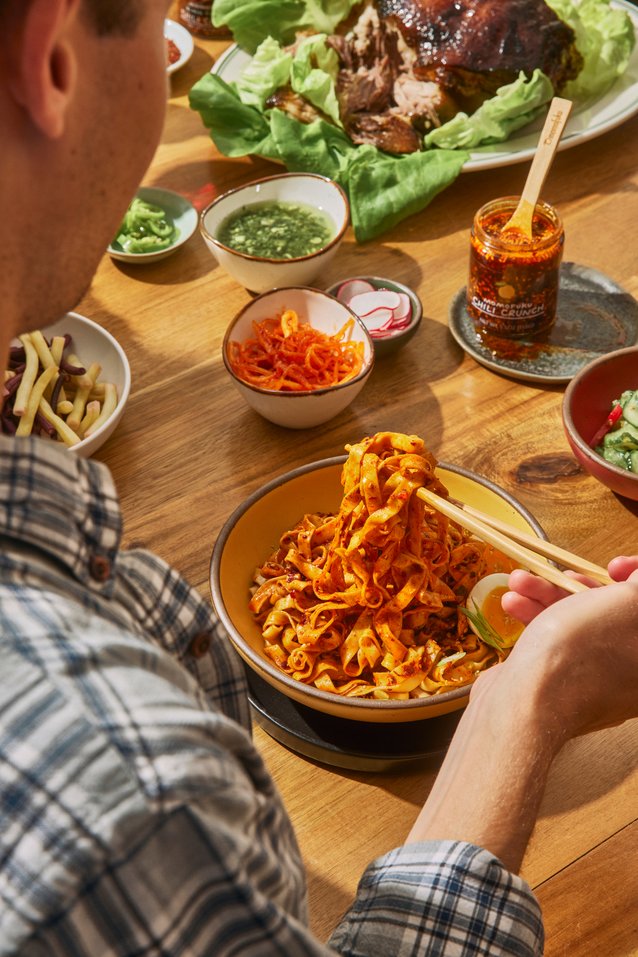 3. Get versatility and convenience without compromise.
Our perfectly bouncy and chewy noodles cook in half the time as pasta. They are made from wholesome ingredients — wheat, salt, and water. That's it. These noodles are great on their own, and they're also the perfect base for all your favorite toppings. It's quality you can taste.
4. We have thousands of 5-star reviews.
You don't have to just take our word for it. See what thousands of home cooks are saying about our noodles here.
SEE REVIEWS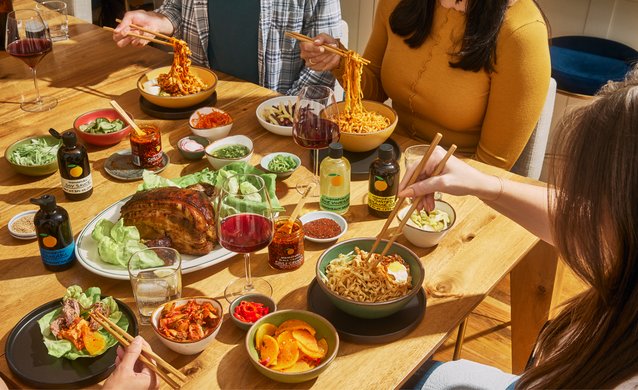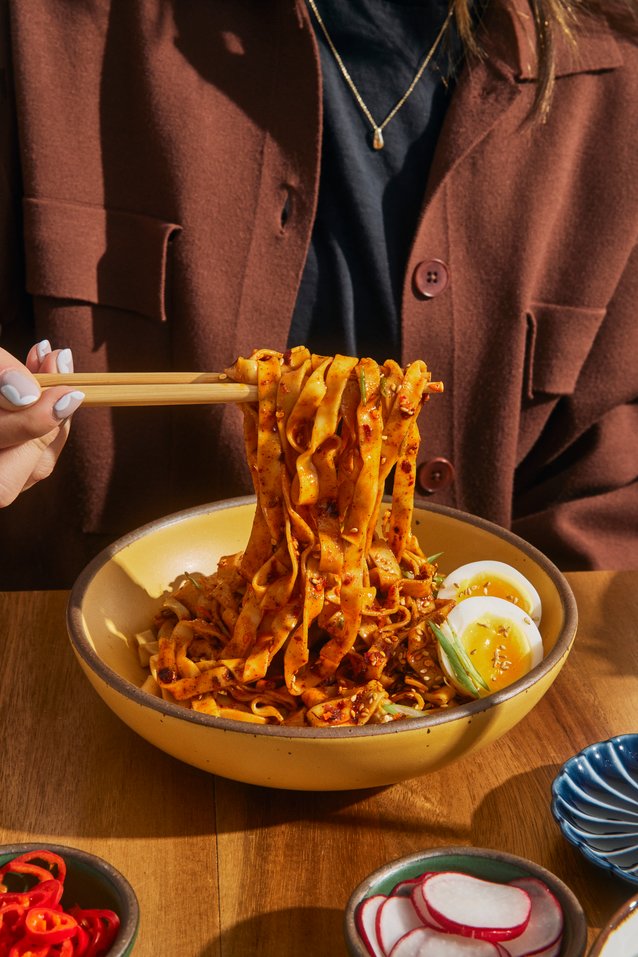 5. You'll save $$ on takeout.
Our noodles come out to $2.60 per meal. Make affordable, delicious meals much faster than takeout can arrive at your door. Our air-dried noodles also have double the protein of most instant noodles, so you feel fuller longer — all for way less.
DISCOVER MOMOFUKU NOODLES "The most important restaurant in America." "Momofuku is making pantry essentials that expand the notion of "American" cuisine."